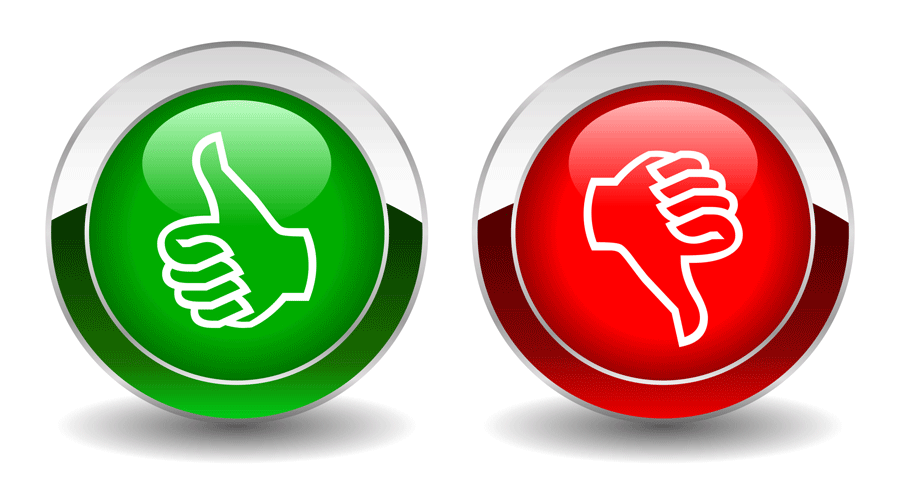 A good business website must look professional and at the same time be easy to use. It must be kept well updated; that means you should include on your website the important details that any customer would expect to find. The design should not be complicated and the potential clients must find what they are looking for easily without having any trouble.
Maintenance of your website is important. Make sure that the only visible comments about the business are all positive. Some clients prefer to post questions under the comments section and it is advisable to respond to them as much as possible to assure the clients that they are the priority. Putting a FAQ or Frequently Asked Questions page is better; less hassle for customers and time saving for the website administrator.
Knowledge in SEO or Search Engine Optimization is very important. Meta Data such as tags, Meta tags, keywords, etc. help search engines understand the specific and related contents of the website. Since there are many businesses online, proper use of Meta Data and SEO will boost the website and where it is placed on top search engines.
Website content must be original and interesting. The details must be relevant and not copied from other business websites with the same category since it is necessary in SEO. Websites with plagiarised content may be marked as duplicate copy, blocked by search engines and ranked at the bottom or last pages which can result to a negative feedback among customers and possible clients.
Grammar and spelling are part of a good website. Nobody likes to trust businesses with incorrect information and details. Have your content checked by professional writers or proofreaders and if possible, hire a copywriter to do the job including creating of descriptions and reviews suitable for the target market.