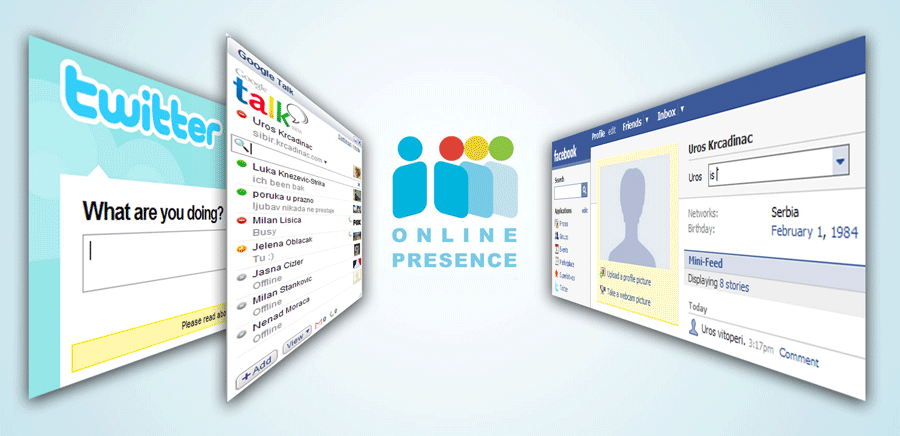 There are few things to do when you want to improve the online presence of your business and these steps are not complicated. First of all, you have to create a website. Some small businesses start with free hosted websites but most prefer to use paid websites because there are affordable domains and hosts offered to individuals and companies. We recommend a professionally designed website, and that you use the name of the business as a domain name so people can find you easily and will remember the website address or what is also called as the URL (Uniform Resource Locator).
Frequent blogging or article posting related to the products or services being offered by the business will attract visitors who might be your clients in the future. These articles should also be optimised for search engines and help promote the website quickly.
Paid or sponsored advertising which can be seen on other websites and social media can also be an option. According to some surveys, more businesses are using sponsored ads because of the sudden improvement in sales when they were promoted on some of the most visited websites.
Word of mouth or recommendation is proven to be effective even before the age of internet. Now, people of all ages are into social media and bringing your business to the target customers through Facebook, Twitter, Google + or any other social networking site is a brilliant idea. Many people can influence others by simply posting a photo with a funny or interesting comment or by sharing of links. Forum recommendation is also common and being promoted by loyal customers is a big plus.
Email Marketing or sending out newsletters to previous clients and target customers will remind them that your business exists. So, aside from social sites, try promoting new products or promos to catch the interests of your audience through email newsletters which is more formal and decent.