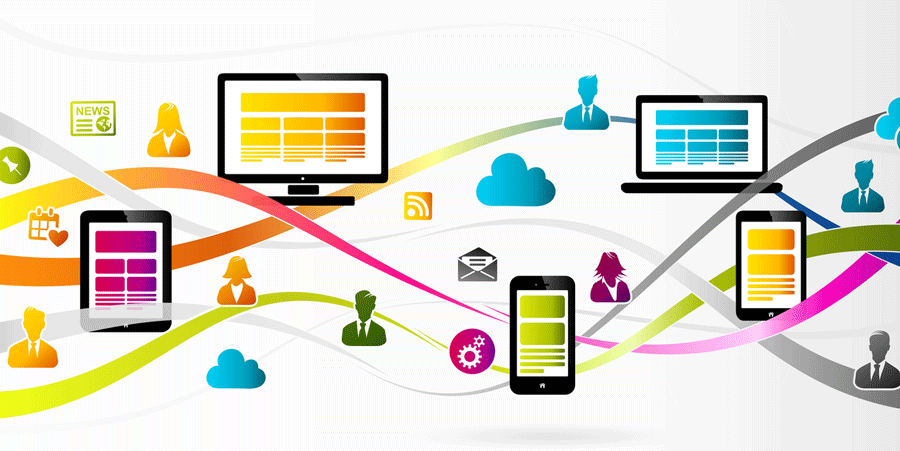 First, you can find target customers and build relationship with them easily through social media. Internet users go online many times in a day and staying connected to them is a big factor. The more they see your business ads or promotions, the more they get familiar and interested with your company or products.
Second, you can use the social networking sites as a tool in reaching out to the consumers. Share anything related to the products or services that can catch their interests. It could be discount offers, tips, your new website design, etc. just to give them a breath of fresh air and assurance that you are not the typical salesperson that would send spam messages to their email just to sell.
Third, you can link your website to any social media. If you have new articles or blog posts related to your offer, you can share a direct link to those who are interested to read and get updates regarding the products or service.
Fourth, you can choose sponsored advertising in some social networking sites and they will find the suitable audience and target customers who can see your business more often. By simply creating a business page, paid ads will spread and promote your company to everyone especially to those who are interested.
Last but not the least, your brand or company name will be more visible and popular when you endorse it through social media. People love sharing their wonderful experiences and great finds, so, if a satisfied client starts talking about your business online, more people will be curious and might get involved too because they want to see for themselves that the good reviews they have heard are true. Remember, internet users like to follow what is trending on social media and being talked about online is a good chance for publicity (just make sure it is not something that could ruin the business).