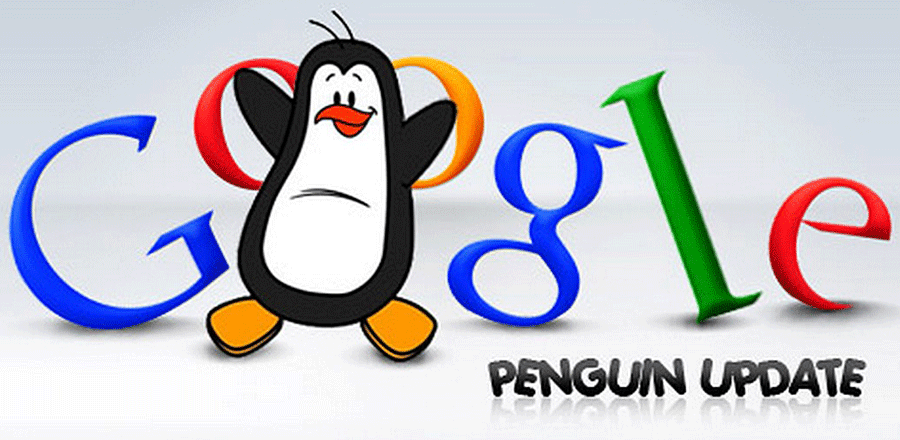 2013 has brought big changes in the industry again. People are concerned about the Google penguin update 2.0 that has no doubt shaken the internet industry. Here are some of the latest trends and effective SEO solutions for experts to make sure they stay unaffected by Google's Penguin 2.0 update.
Google +
The Google's home social network is becoming more relevant in the SEO and the more people who share the article with your links through Google +, the more it would begin to notice your links quickly, and as a result indexing your website.
Press Releases
Press releases are getting more popular in the world of SEO, as they are not only a feasible way to get traffic to the website, but also provide a very valuable reference for your website.
Video Optimization 
This is the most fantastic way to drive traffic to your website, as you know that YouTube (the second largest search engine behind Google) has the ability to share videos via social networks and any references to the video page will provide the necessary boost to your website's ranking, as a result adding credibility to your website's links.
Like video optimization, Pinterest is another major source of valuable links in the world of SEO. It has become very popular within individuals and businesses as a marketing tool and this is one reason why Google revels in them and no matter how many updates Google come up with, platforms like Pinterest continue to gain Google's trust.
Article and Blog Writing
Writing informative articles and blog posts has always been around but has gained tremendous speed this year due to Penguin 2.0, and will become even more relevant in the coming years. Contextual links are fantastic for the SEO campaign, when put in a superb quality content and the presentation of relevant industry blogs; they help your campaign and your ranking in a very good way.
To stay unaffected by Google Penguin 2.0, you need quality contextual links relevant to your business niche. For this reason it is very important to align the interests of your visitors to the written text so that they can share and like it over all the major social networks, causing search engines to give due importance to them. If the text does not workout your way, you can strengthen it by adding videos. In the past, the growth of interest in content marketing has rapidly increased. This year, experts expect a continuation of this trend as links gained through quality content are still a favorite in Google's eyes and stay unharmed by Google Penguin 2.0.
Way to Go Forward By Targeting Mobiles and Smart Phone Users
Although the above mentioned trends stayed unaffected by Google's Penguin 2.0 update, there is however no changing the fact that useless and over optimized content would receive penalty by Google, if not through penguin then through any other major update and that can include Google Panda. Another way forward for you is to target the smart phone and tablet users for your website, as they would definitely play a major role in revolutionizing the internet marketing industry and your business relevant search traffic in the coming years.
If you need some help understanding, or recovering from the Penguin update, then Fresh Frog Design's Web Design Costa Blanca can help, so get in touch with us today!